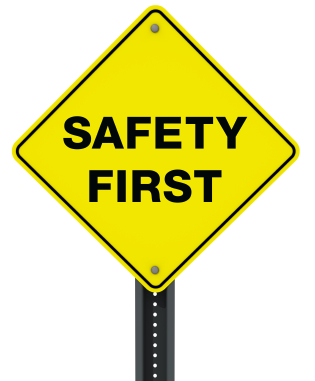 Safety is priority #1 at Ben-Hem. Dismissal is a busy time on any given day but it is particularly busy over the first few weeks of school. Students, families, and teachers are all settling into new routines and plans for the school year. As we work to make sure everyone gets home safely, there are two things that parents and families can do to help us out.
Dismissal Plans: Complete and return the dismissal plan that came home in back packs this week. This will allow us to cross reference your plans with our records and ensure that they are correct.
Change of Dismissal: In the event that you need to change your child/children's normal dismissal plan, you must provide advanced, written notice to the main office. There are a number of ways parents/guardians can do this. Sending a note to the classroom teacher is a good way as is emailing the teacher. If you do email the teacher please be sure to copy the message to dokelly@natickps.org. This will ensure that the front office receives the email communication as well. Written notice of dismissal changes is a safety measure plain and simple. We cannot release students without your consent.  Obviously there are unforeseen circumstances that come up during the day that make advance, written notice possible. In the event of an emergency, please call the front office directly at 508.647.6580.