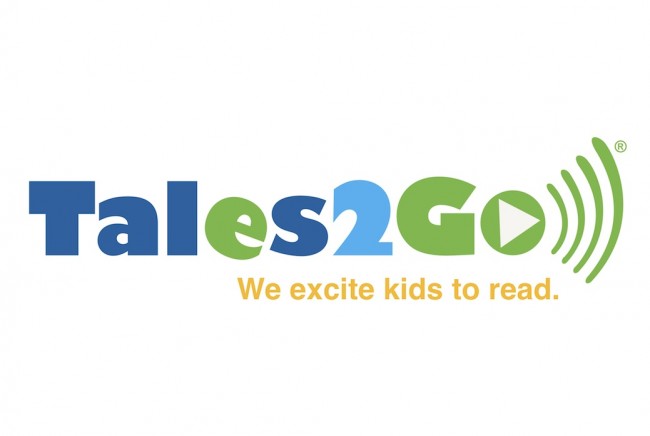 Through an NEF grant, each student and staff member at Ben-Hem was able to obtain a one-year subscription to Tales2Go! Tales2Go is an award-winning kids' mobile audio book service that streams thousands of familiar titles to mobile devices and desktops in the classroom and beyond (think Netflix for books). The benefits of listening to audio books include enhanced vocabulary, fluency and listening skills as well as the development of background knowledge. Studies show that when a listening component is added to reading instruction, student achievement increases measurably. Students are able to read at a higher level without having to decode each word on a page, and they hear modeled fluent, expressive reading.
You will need to login as a "school" and fill in the country, state and school name as you log in.  The User ID will be first initial last name for most kids (ie: kstoetzel).  If we have two students with the same first initial and last name, additional letters are added to the first name until a unique id is found.  You will receive specific login information from your child's classroom teacher.  Password for everyone is "bobcats". Be sure to bookmark your favorite books for easy access at school and at home.
Tales2Go can be used on a desktop, laptop, iPad, iPhone, iTouch or Android. This means you can use it at home, or on the go! You can find Tales2Go on a desktop or laptop at www.tales2go.com, and find it at the Apple or Google Play app store by searching "Tales2Go."
Try to listen with your child a few times per week. If you show your child that you like to read, it might excite them to read!  You can include listening into homework time, a bedtime story or on your way to sports practice.
Enjoy Tales2Go and happy listening!